My blog
Welcome to my blog!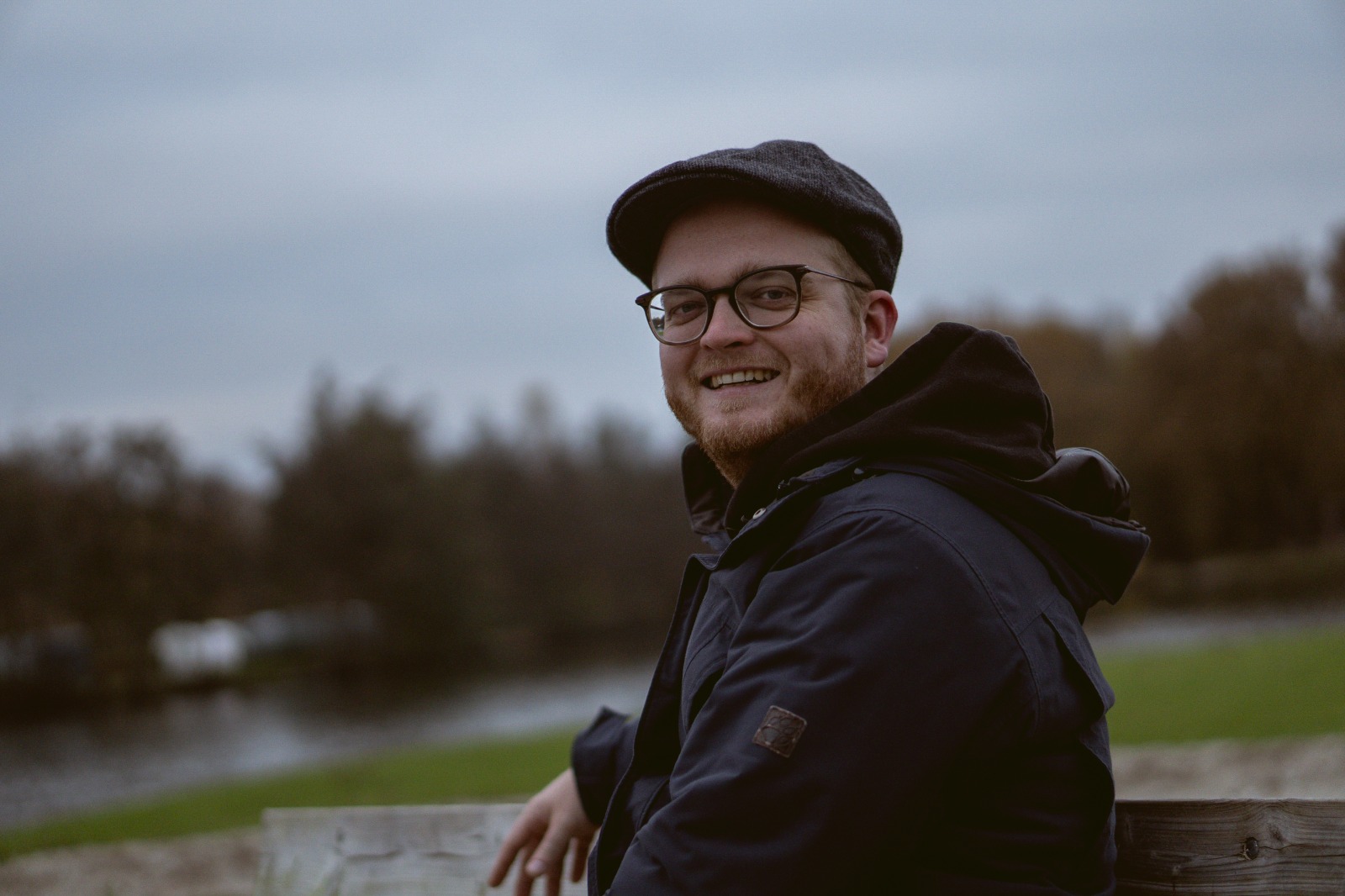 Welcome to my blog!
I started my journey on 10 October: I hitchhiked via Switzerland and southern France to Spain to cross the Atlantic from Gibraltar by sailboat. I have already reached the Canary Islands and will soon be setting off for the Caribbean.
My first destination in Latin America is Mexico. I've already lived there twice and know lots of people I'm really looking forward to meeting!
From Mexico, I will travel south and my destination is Chile! I did an internship there once and gained another home in a short time.
I'm looking forward to having you accompany me on my journey! I don't only want to write travel reports, but also deal with political and social issues. Feel free to contact me at any time with your questions and suggestions!
Yours Kai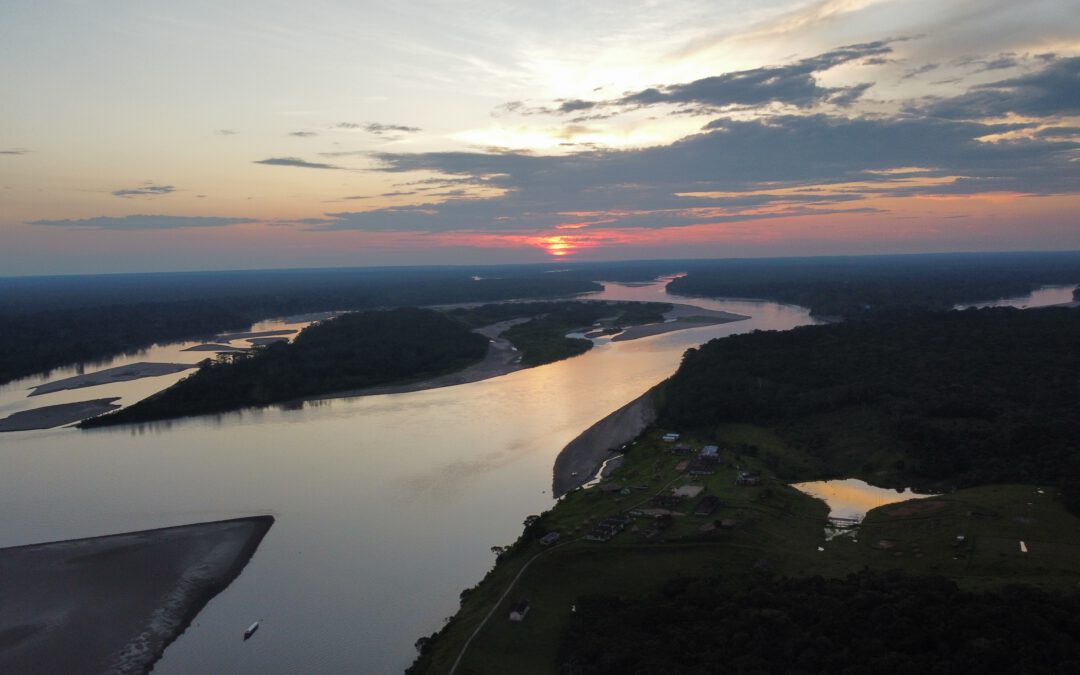 In this article I describe how you can travel by boat from Ecuador across the Napo and Amazon rivers to Peru.Firstly, I would like to describe my own experience, which was fantastic and unique. I would also like to say a few words about climate protection in the...
read more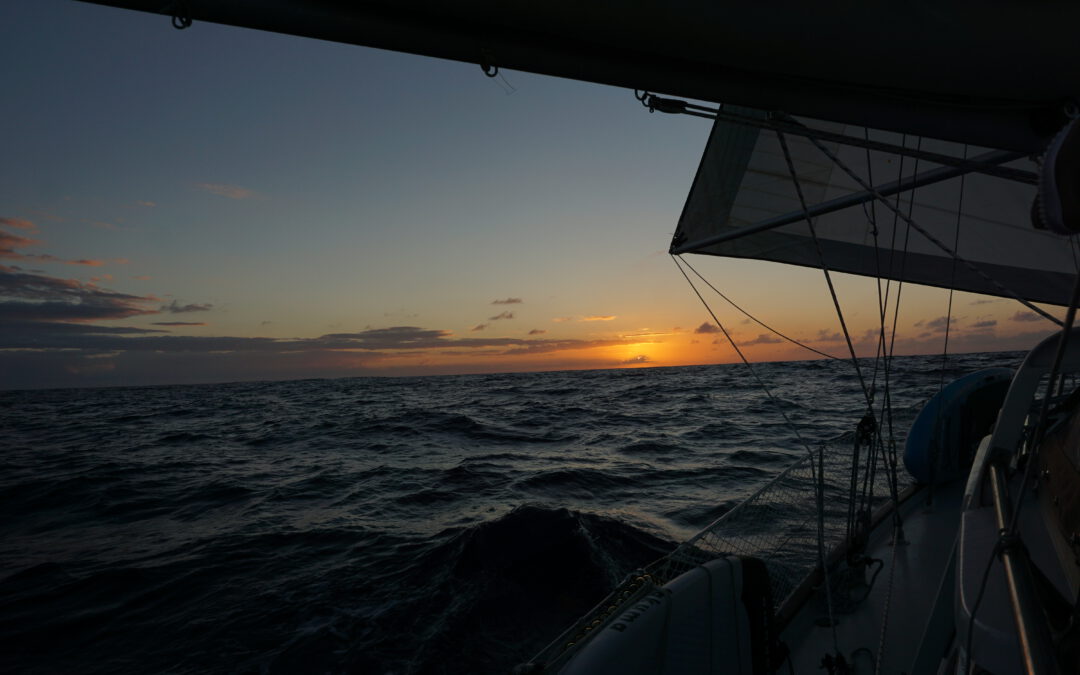 In this post, I look at alternatives and ideas for more sustainable travel.In just under a year of travelling, I have been able to see so many wonderful places, get to know new cultures, meet super dear people, make new friends and experience so many new and...
read more
Crossing the Atlantic by boat! What I plan to do and why